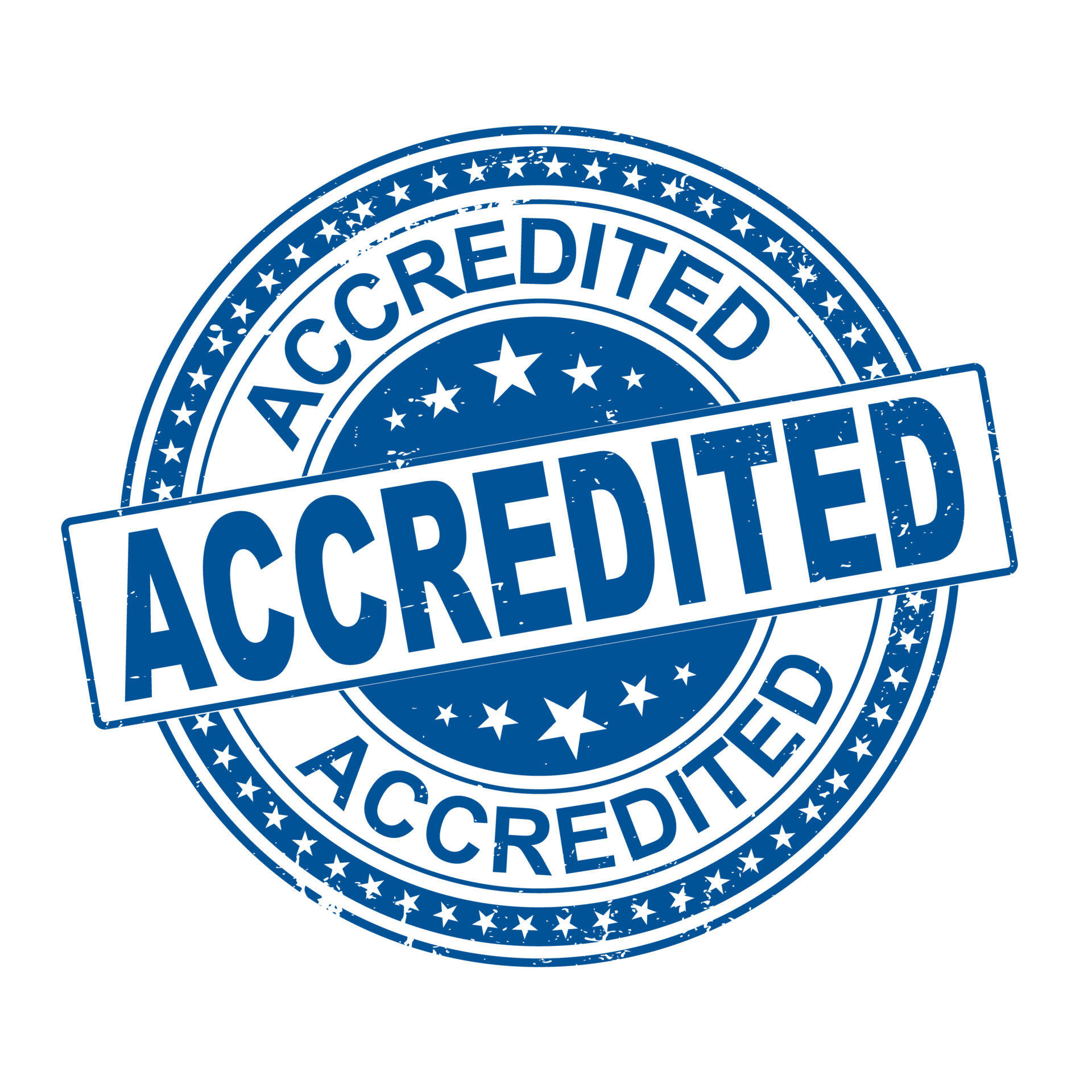 Curriculum To Help Girls Gain
KNOWLEDGE AND SKILLS
Students participate educationally daily (Monday through Friday).
All courses here at Horseshoe Mountain Academy are available through Alta Independent Curriculum.
Students' daily and weekly progress reviews are available by request.
Work completed is logged in the student file, and grades are given in accordance with the quality, quantity, and timeliness of work completed.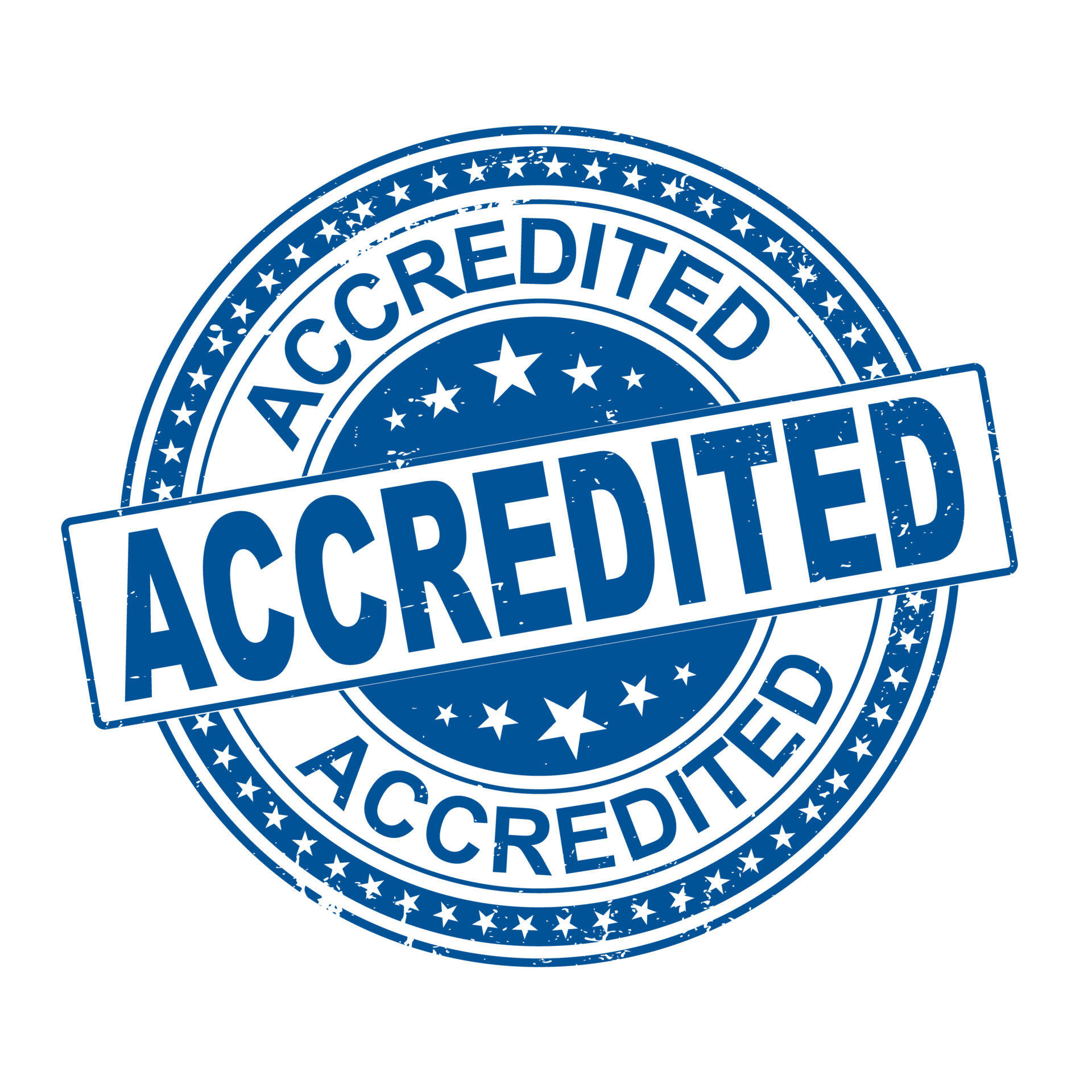 "The academic program of Alta Independent is designed to introduce students to the instruction that will provide the appropriate development of academic talents and will situate graduates for success at the college and university level. In completing the course of study available at Alta Independent, students acquire a mastery of content and skill. Students additionally develop independence and responsibility that allows them to take productive advantage of the online learning environment of Alta Independent.
The curriculum comprises courses providing challenging material at every level in the school. In completing these courses, students gain a preparation that will allow them to begin work at the university level. A defining feature at Alta Independent is the interaction of our staff with both the parent and student. Alta Independent offers a live chat feature that can be accessed by students in need of assistance. In addition, parents are given access to a reporting feature that will allow them to monitor their student's progress.
Critical to the fulfillment of these goals is the forum in which they are pursued by the student. Instruction at Alta Independent is delivered fully online, meaning students can work on classes from anywhere in the world. Students work independently, whether it consists in viewing recorded lectures, reading texts, solving problem sets, or writing papers. Participation in these activities provides the full measure of what the Alta Independent academic program has to offer."
- Alta Independent